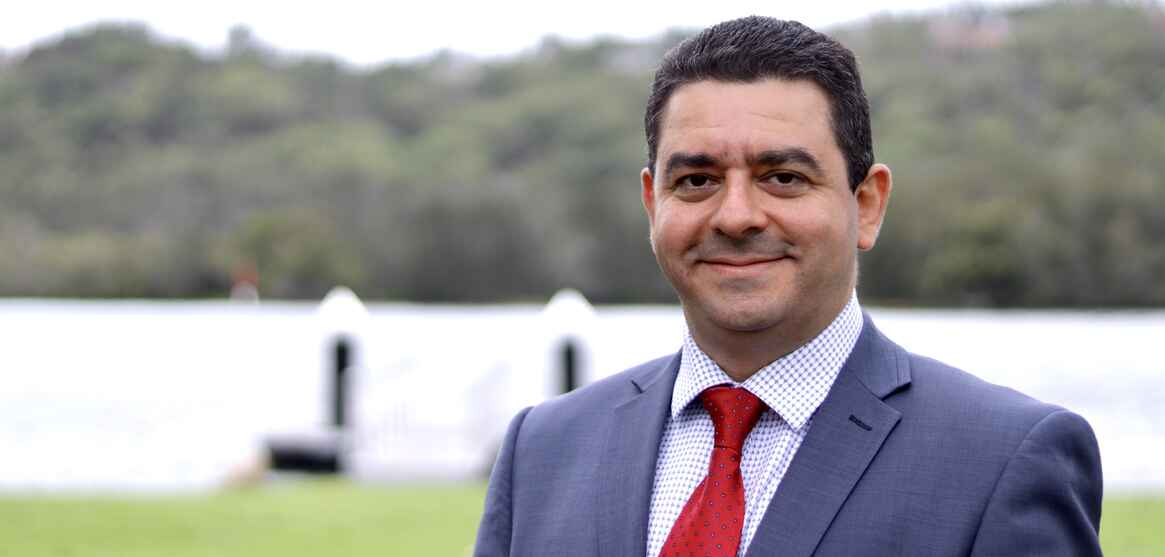 Principal
The passion for real estate that drove Charlie Elazzi to become a Principal of Richardson & Wrench Padstow has not diminished a fraction in the years since. Charlie has been selling real estate in Padstow and its surrounding area's since 1999.
His leadership is evident with his results and has been characterised by innovation, communication and an absolute commitment to secure the best results for his clients.
Given his extensive experience in the selling and leasing of residential and commercial properties over the past two decades we are confident that he will provide you with the desired result.
Good communication has been a major factor in Charlie's success, keeping clients abreast of campaign progress and negotiating often complex deals to a resolution satisfactory to all parties.
Charlie's broad experience allows him to fulfil his promise to make every sale a pleasurable, hassle free experience where the vendor can feel confident in getting the right advice, with an agent who knows how to market, how to sell and when to sell, whilst being honest to all parties.
But results speak louder than words and the loyalty of Charlie's clients over more than two decades selling real estate is testament to their faith in his capability and the ease of doing business with an agent who always puts his clients' best interests first.
An active member of his local community, Charlie was instrumental in establishing R&W's long-standing support for The Starlight Foundation.
As the Director and principal of Richardson & Wrench Padstow you will be dealing exclusively with the owner of the company as opposed to just a member of staff.
Awards
>Bronze award for outstanding sales award 3rd quarter 2020
>Silver award for outstanding sales performance 2020
>Bronze award for outstanding sales performance 2019 X2
Achievements
>Fastest growing office (% Growth)
>15 Plus years recognition with R&W
Languages Spoken
English and Arabic
Contact
Email agent
02 9774 2022
Proudly Richardson&Wrench
Padstow